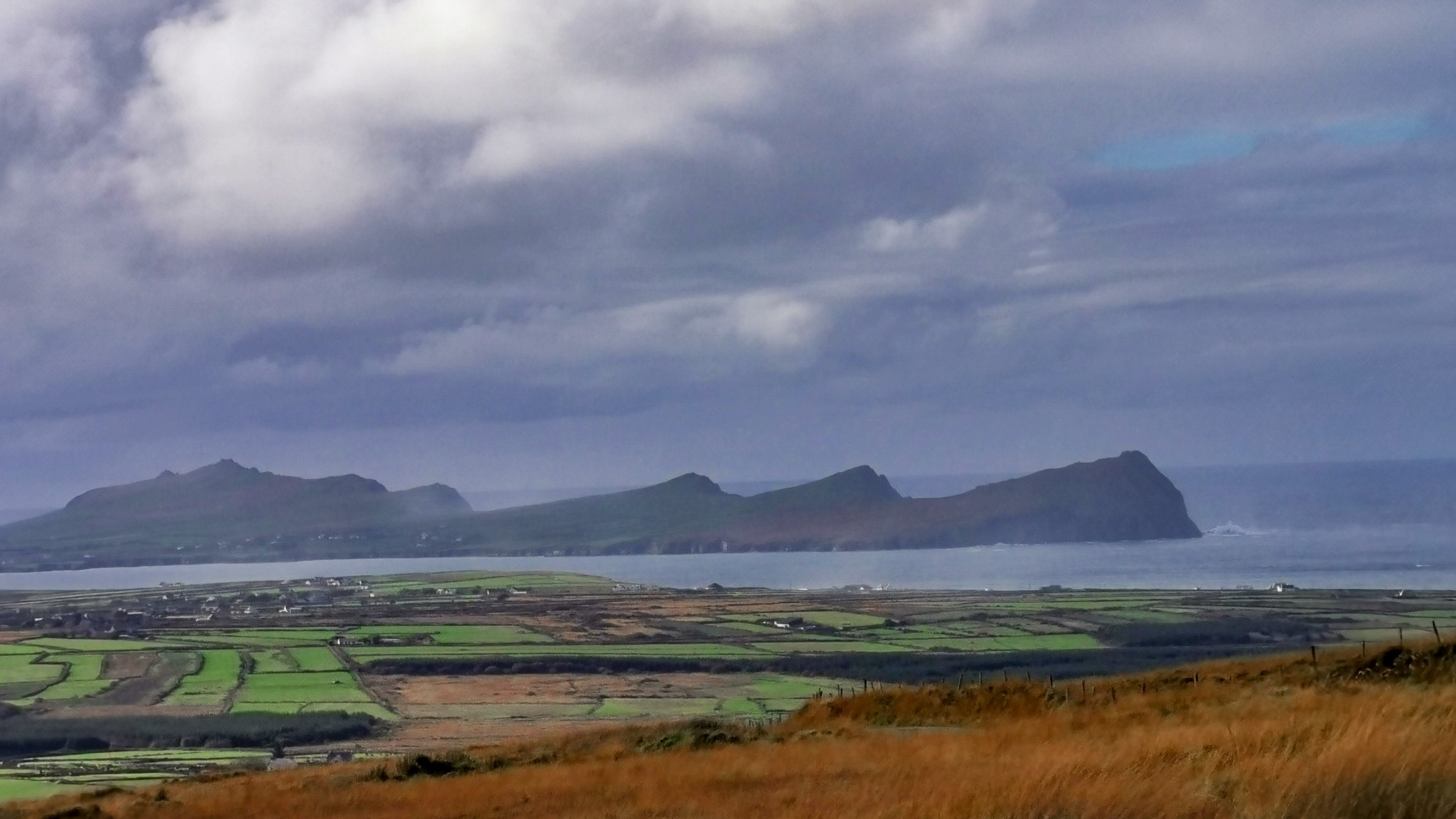 Everything has a beginning and for DMC Tours Ireland it was down on the Dingle peninsula that I began guiding in 1999. It turns out in the 'Mythological Cycle of Ireland' this is the place where the first human feet came ashore in one of the many versions of this story.
On DMC Tours Ireland private extended trips we build itineraries for clients. Dingle is almost always top of the list. It blends rugged landscapes and rich natural heritage with excellent food culture and some iconic Irish pubs. I offer a limited number of extended tours every season to allow for a balanced offering to our clients. Almost all our clients arrive in throught work of mouth recommendations. If you would like to enquire about a private extended tour with us please fill out the form below and submit it. 
Back to the story …
The tale is told of Cesair, who was the granddaughter of Noah and was advised by her father to build her own ark and to escape the floods. She aimed for the mystical land of "Inis Fáil" or Land of Destiny. This island out in the wild Atlantic where no human foot had ever stepped she believed would be spared from the wrath of God in the coming biblical Flood. She sets sail with the ships and a large cohort of women. The numbers vary on this but really it doesn't matter. She only required three men! 
The men had to swear allegiance to her as the leader which they did. There are many trials and tribulations as the ships are cast around the seas. The are lost and found again many times with mistaken journey's up rivers and back again. In the midst of all of this two of the ships are lost. 
Finally, one ship with fifty women and the three men land on the shores of Corca Dhuibhne – one of the Gaelic names for the Dingle peninsula. On landing Cesair divides the women into three groups and the men are tasked with keeping these women satisfied. In the subsequent Brehon Laws that ruled Ireland for centuries, women could divorce their husbands if the did not perform but the opposite did not apply. 
Many say Ireland is ruled by 'Mná na hÉireann' (The Women of Ireland) and that it is a matriarchy. With a beginning like this tyou do wonder. However the process of building a community must begin. Needless to say things do not go smootly but as an opener this story sets people talking immediately.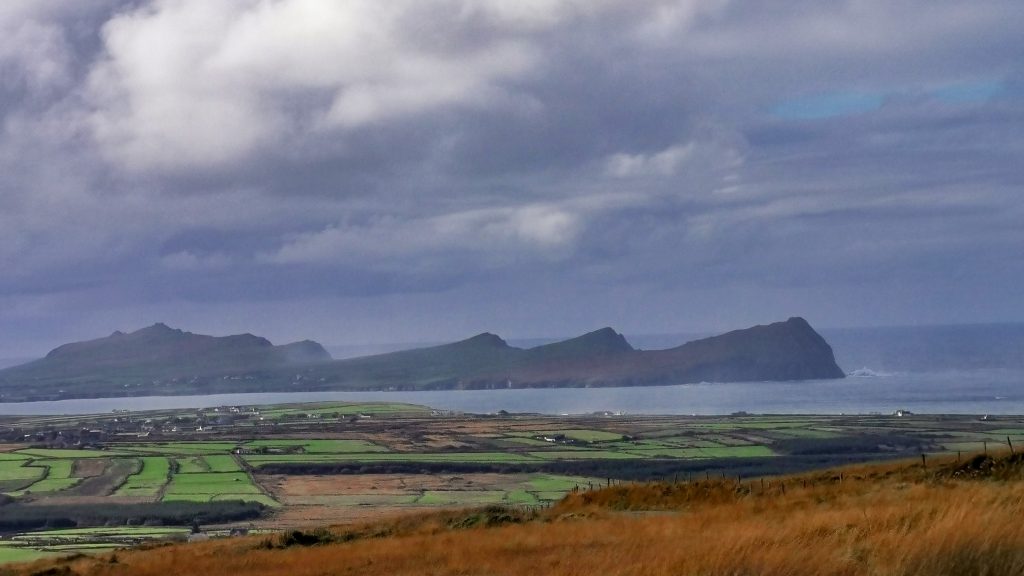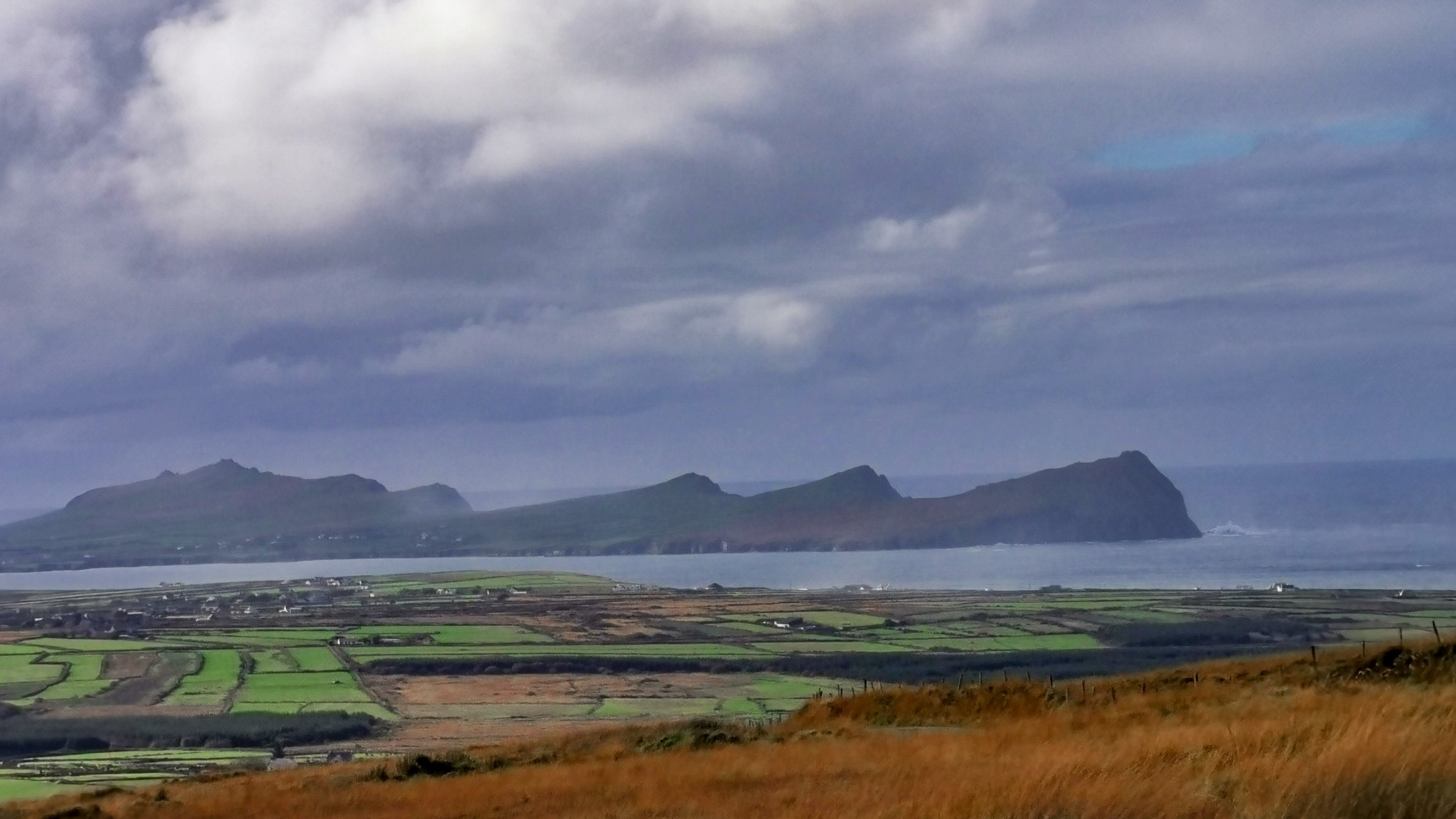 There are many perspectives taken and it offers a great start to life in Ireland. Cesair, a strong feminine leader sets out to shape her own destiny, not willing to accept the fate of God to befall her. Storytelling is about transmission. You do not tell a story you transmit it. This is the art of storytelling. How you tell the story is more important than the story because this is how you transmit stories and their meaning. 
So it all begins and usually contines as a story. Take a journey with us into this magical land of myth and legend and discover an Ireland that still resounds to these myths. Where the ancient and the modern sit comfortably together and deliver a truly modern and magical experience.