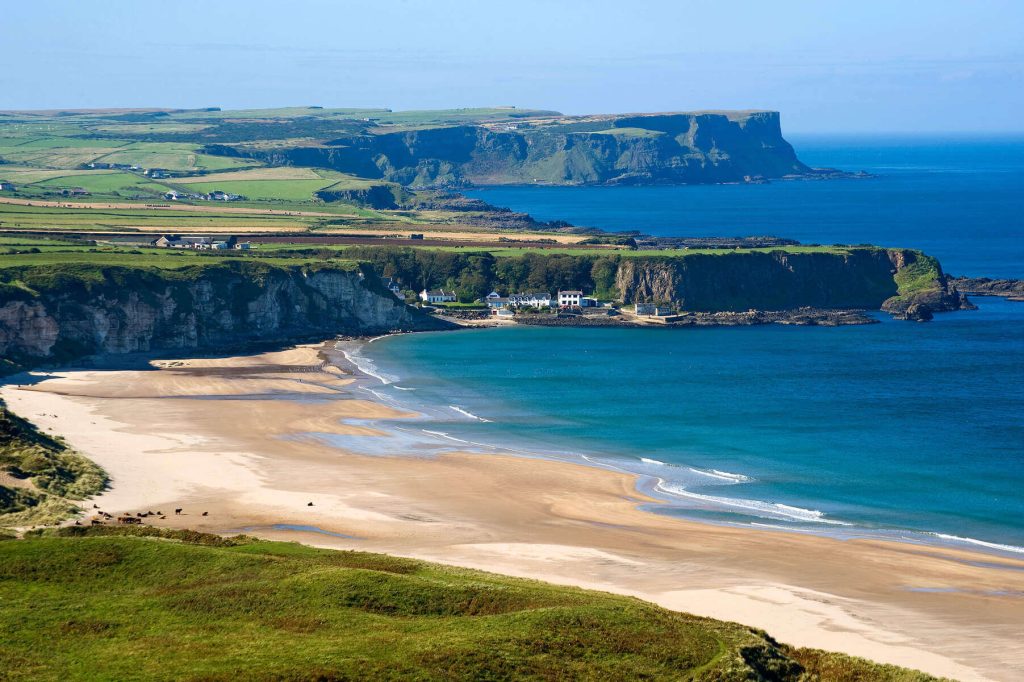 Private Concierge Service for Ireland
I assist all my clients to plan detailed itineraries. As each season passes by my knowledges of Ireland increases. Now you can draw on this expertise engage my services as a destination planner. Whether it is in planning a route, advising on accommodation or where to dine or choosing well off the beaten track hideaways, this is what I am offering.
This service will be mainly available in the off season – October to April – as soon as the touring season starts, I will be too busy. To get the best rooms, the best tables you need to plan.
Contact us below with a details of your planned trip and we can arrange a 15 minute courtesy call to see where to go from there.